NUDE TERROR: Nepal's Grindcore Band Releases Lyrics Video (Must Watch)

I follow Pages that Support Local Music around the world. I only speak English, and even that is arguable. Doesn't take a rocket scientist to see that Asia's Heavy Music Scene is ON FIRE and though I do not understand 98% of these Lyrics (Even with a provided Lyric Video) This track is 100% about a Banana .
 Some people just don't understand Grindcore. They just don't get it.. I do and its awesome to see it being influenced all around the world.
 
Links:
https://www.facebook.com/ntgrind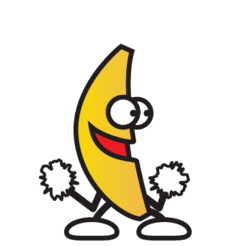 Please reload
For The Bands
​
For The Labels
​